love is like a child
March 7, 2012
love is good and love is blinding,
it clouds our senses and our minds,
love is constantly reminding,
what is good and what is kind.

love is a word unspoken,
endless footprints in the sand,
love is the mending and the broken,
and holding someones hand.

love can last a million lifetimes,
it is constant it is sure,
love lasts past the final bell chimes,
it is steady it is pure.

love is like a little child,
inocent and true,
love is calm and yet it's wild,
you should know for i love you.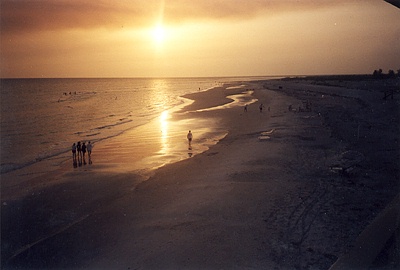 © Sara C., New Port Richey, FL