Think before you act
September 14, 2009
You have to know more than my name to judge me.
You have to be trustworthy to love me.
You can't just look and underestimate me.
You can't just assume and decide to hate me.
You need to understand my personality to get me.
You have to see reality to want to fight me.
But if you don't take the time out you can bite me.
You aren't aloud to just up and leave me.
Not if your going to come back and need me.
I'm not invisible so learn to see me.
To see life from my eyes you'd have to be me.
Don't say we're similar because your story of life is like mine.
Don't take my words, my feelings, my cries.
think of it as an unforgivable crime.
think before you recite lies to my face.
Think about me being there when you need a place.
Think about an unconditional trust.
Think of a friendship between the two of us.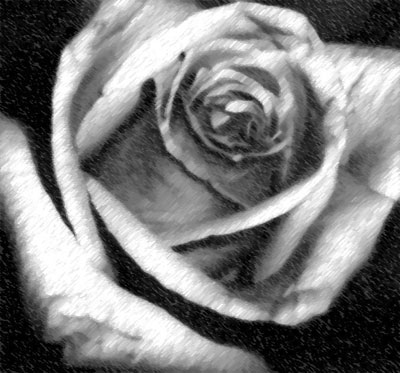 © Wajida S., Shrewsbury, MA