Goodbye, Cheater
June 6, 2011
One, two, three, four,
Don't play this game anymore.

Five, six, seven, eight,
More lies, that's just great!

Nine, ten, eleven, twelve,
I'll shove my heart back on the shelf.

Red, orange, yellow, blue,
I bet she believed you, too.

Yellow, purple, black, green,
You're the smoothest guy I've ever seen.

First, second, third, fourth,
I'm pretty bad, but you're the worst.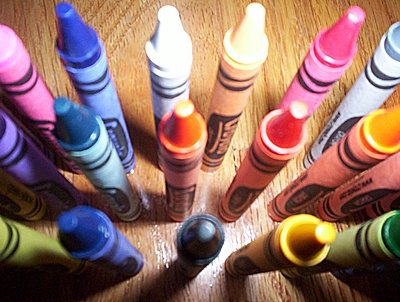 © Valcy E., Stony Point, NY