A dangerous game
July 15, 2010
Hands tremble,
hearts race,
fingers crossed.
Now begins the chase.

Daring moves;
beauty and bold.
Just one touch,
and tensions fold.

Palm to palm,
cheek to cheek.
Eyes stay closed,
begging you to peek.

A dangerous game,
played by the strong.
Our illusion will shatter;
but we knew that all along.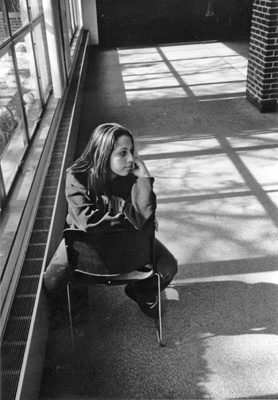 © Leighann E., Westport, MA