Your only one
July 14, 2010
A question in my head
Spins round and round
And I wonder sometimes
When will we be unbound

The question is
Do you really love me?
Because the sparkle in your eyes,
Hides something I can't see

If I was your only one
Would we be together?
In each other's hearts
Holding each other forever?

If I was your only one
Would you never leave my side?
Would you never run away?
Or go and hide?

All I have to say,
Is question number one
Please be truthful to this:
Am I your only one?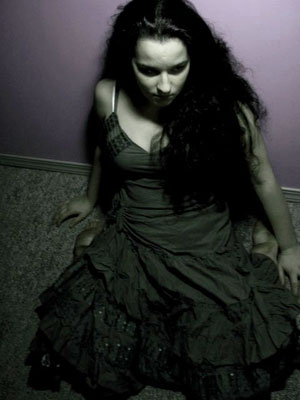 © Brianna D., Everson, WA