Crocodile Smile
July 21, 2010
There once was a boy named Lyle.
He had a pointy toothed smile.
He swam in the deep
Staying underneath
Lyle the crocodile.
One day our croc was hungry.
So hungry it wasn't funny.
He swam and swam
But he could only find spam
Which ruined the day for poor Lyle.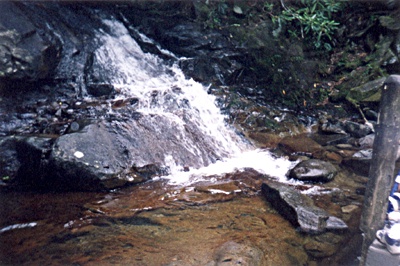 © Heather H., LaHarpe, IL