Snowman
July 6, 2010
I'm rolled and made
then the kids played.
I was given a scarf, nose & hat,
a final smooth and little pat.
Three little buttons and two long sticks,
even the dog came and gave me a lick.
But then the clouds parted, and the sun oh so shined,
the children sniffled and the dog softly whined.
They all wrapped their arms around me
and gave me a farewell cuddle,
but all that was left was a tiny sad puddle.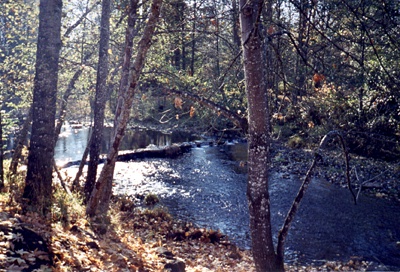 © James C., Dallas, OR