At the start
April 26, 2010
At the start I couldn't live without you,
At the start you had my heart…
At the start you loved me to,
You loved me like I loved you.
We loved with all our hearts.
We loved each other,
I loved you and you loved me…
At the start faithful to me would you be.
But then my heart began to break apart,
Painfully it came undone…
Your actions blew away my heart like a gun.
Shattered in pieces it is now,
Whole at the start…
At the start I loved you with my whole heart.
But now its broken apart…
Now I love you with the pieces,
I love you with all my heart, as much as I did at the start…
No matter how much pain you caused my heart.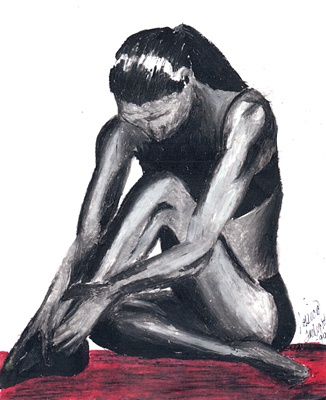 © Jessie Y., Ahwahnee, CA