Questions
April 20, 2010
You ask me a question
And I simply reply with a sigh
The question you ask isn't an easy one to answer,
It has depth and makes me think…
But, I don't know…
I know I love you though.
But to that question,
Two things come to mind…
One is yes and one is no.
But, my love I don't know.
There are two sides that is where confusion comes…
I want two things,
Yet I know not what to do…
But I know I love you.
You say it doesn't matter and it doesn't bother you that I don't know…
It bothers me though.
It does so because I love you…
And I'd never wish to hurt you.
The questions are hard to answer its true,
And I dont know the answers...
But I know I love you.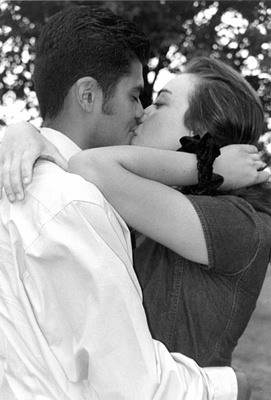 © Yaniris M., Boston, MA