Several Haikus
May 18, 2018
When the sun rises,
All the little creatures
Wake up from their dens.


Like the deer do graze,
And like salmon swim upstream,
Love for you won't die.

As the seagulls dive,
As the waves roll in deep howls,
The sea does not fear.

Dolphins swim quick now,
No one takes their time to see
As all of life lives.

Moss, you see not grow,
But plants continue to live
Even as leaves fall.

When the moon is high,
Wolf, he howls to all his pack
As their hunt begins.

Don't mind facts of Life,
Attention is never paid
To the ones living.

Take one single breath,
Realize without thought you're here
You are alive and well.

The howl from a wolf
On a summers evening,
Love between them both.

Your words, pure beauty,
His words stop me in my tracks,
Your eyes look through me.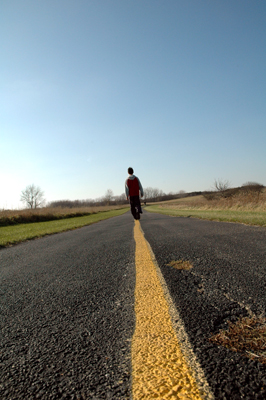 © Seita O., Palatine, IL