Spectrum
December 25, 2015
Infatuation.
Strawberries on a hillside.
Naive resentment.
Autumn: all has changed.
You are always welcome here.
You don't have to call.
There is life in you.
You are bathing in her light.
Do you understand?
You are young again.
You don't wear your shoes outside.
All is tender now.
Heartbreak, heartache, woe,
it has been cloudy for days.
Your body aches for warmth.
Everything is noise.
The bath is overflowing.
Close your eyes again.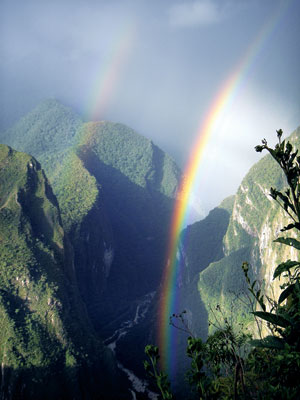 © Benjamin C., E. Norwich, NY