The crackling of
May 8, 2014
The crackling of
The fire was the
Only thing making
Any sound at all

All eyes fell onto
The one, who sat
In the middle of
The clan's fest

The leader rose from his
Throne of stone, then
He spoke,
"New bothers and new sisters
Come , eat, rest and recover
Your lost strength
And drink your
Fill"

The fire danced as
The clan ate and drank
When they ate and drank
Their fill, all turned
To gaze upon the
Leader
He sat still as an idol
Of blacken stone, his eye caught the light
Of the flames in the middle
Of the camp

Slowly he rose from
His throne of
Stone
As he stood the fire
Made his eyes look as
White fire

Then with a voice
Of a fallen hunter
He spoke to
The group,
"Bother's and sisters
You came here to live in peace. But
You must join my
Clan to have those
Things,
So how many will join me
And live under my
Protection
Many head nodded
In answer
But three shook
Their heads then
They left the safety of
The camp

Minutes later screams
Came and followed
Were the sounds
Of Howling of
The beasts
Of the
Land

"Hear that noise?"
The leader asked in
A cold voice.

Many looked scared
Then they looked
At the leader and then they all bowed
To him

"Yes, we will do
What you say.
Just keep us
Alive,
Please?"

The leader nodded
In answer, then
He sat back down on
His throne of
Blackened
Stone.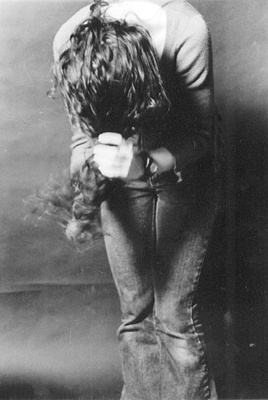 © Cerys W., Marblehead, MA