Ominous Sounds
October 20, 2012
+The drop of a pin
Dropped on the cold, hard, unforgiving floor.
You hear nothing for seconds.

Then a clank ominously sounds.
Not even your breathing is heard
There is nothing but silence.

Your heart starts to race.
The calmness is overwhelming your mind.
You hear nothing at all.

You continue to move,
Without a single sound in the empty
Room, you breathe harder.

A piercing sound haunts closer
You pick up the pin, you need
It, to not only live,


But to find your way

Home, where sound is plentiful.

The sound lingers closer.

It is the end for

You, there will never be sound again.

The last sound you hear

Will always be the pin.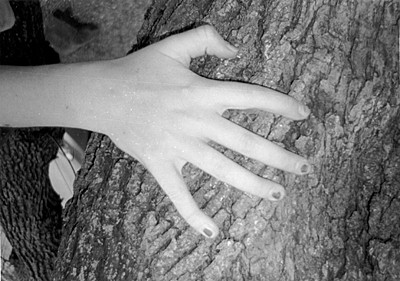 © Abby O., Marblehead, MA