A Love Forsaken
December 13, 2011
No one can ever
understand the pain I feel
from losing you so.

No one hears my screams
of anguish or sees my face
streaked with tears.

Alone I suffer in
silence, reliving the sting
of your betrayal.

I threw away all
of the letters you wrote--now
stained with deceit.

Confused I feel
in so many ways--how could
this have happened?

The red rose that once
was precious and beautiful,
lays withered, broken.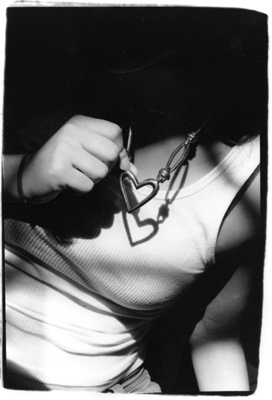 © Julia R., Bethesda, MD