Alone and Forgotten
March 31, 2010
I would like to post,
on this very nice website,
on being alone.

I have been alone,
long enough to suffer for
everyone of you.

I hide in the dark,
I have cried my self to sleep,
and tried to run off.

To where I don't know,
How i got there i don't know,
Just Know I'm alone.

Eat lunch alone now,
Gone into insanity,
A forgotten soul.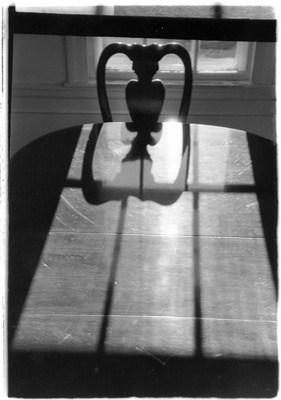 © Ben Q., Marblehead, MA