Lessons Taught and Learned
March 23, 2010
I learned to shape words
into fragile existence
with a swipe of ink.

You taught me how to
give worth to the little thoughts
swirling in my head.

You learned to fill cream
colored paper with loud shades:
turquoise, amber, green.

I taught you how to
speak your hurt, anger, sadness
in brilliant colors.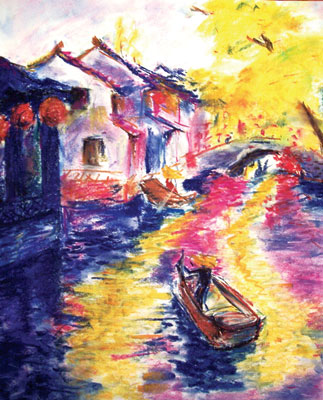 © Xiao H., Naperville, IL