Coldness of Depression
December 17, 2009
Cold wind whips my face,
enclosed in a pouch of cold,
feels like depression.

Depression in me,
freezing myself and my friends;
I push them away.

I want to open,
just finally let you in,
but I know I can't.

Everything's out there,
just waiting for you to see,
read more into things.

I cannot say it,
I'd be left vulnerable
to you and your lies.

Depression hurts me.
But you have hurt me before.
You're my depression.

Cold wind whips my face,
I'm enclosed in depression,
don't hurt me anymore...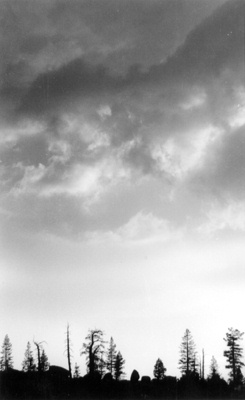 © Steve S., Marblehead, MA