A Collection of Realiness
May 22, 2018
Guilt

Ringing in my ear,
My brain objecting.
That little person begging to get out and say something,
Whisperings in my head, winning.
No words spill out,
Drowning in my own thoughts,
I can't decide what to say,
The silent suffer wins.
No sound comes out,
As my mouth gapes open.
Demons running through my head,
Trapped inside myself.

Trapped myself indoors,
Stars above green alien glow,
Black surrounding me,
The big giant stomping on my chest the night before.

You take away my sleep,
A thief in the night,
Stealing everything that shines.
All of me.

Escape

All of your jokes hurt,
Voices screaming at me.
Becoming stronger than I,
Forfeiting within.
A few grains of sand, never stuck,
Flowing endlessly.
Everyday harder than the last,
Barely treading anymore.
The tomb of grief,
Time for me to be chief.
Kicking and screaming,
Tugged in different directions.
My arms give out,
The words leaking out through my body,
Listening to myself,
Reckless noise inside.
Tires in my mind keep circling,
Brakes give out.
Slipping in white fluff,
Powerless to halt.
Embezzled
I fell for the best parts of you,
Swept in by your beauty,
And somehow I can't get rid of you.
Sparkling waves,
Hope being swept away,
Beautiful things, blinding me,
Selfishly taking over my world.
Escaping isn't an option,
Fridiged matter yanks me in.
Pulling my strengths,
Grains deeper away.
Swirling in deeper,
Straining my breath.
Stealing parts of me,
Emptiness gaping in my temple.
I thought I could handle the dark and twisties inside,
Now I have to take on your demons.
Every temptation is diminished,
Nothing gets through you.
I feel the emptiness in my chest,
Wondering what happened to the pride and joy,
Warming me up,
Breath in my lungs.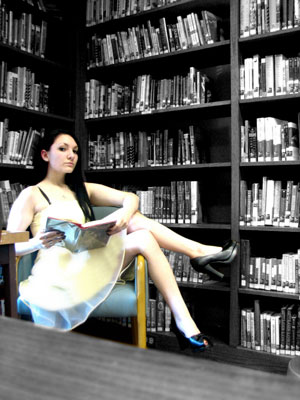 © Jessica F., Bradford, MA