The Colors of Me
May 8, 2018
Some days I am the sunrise—
  vibrant yellow and animated orange,
  energetic and lively,
  anxious to greet the day.
Other days I am the sunset—
  calm blue and soothing pink,
  tranquil and serene,
  putting minds at rest.
Every day a cycle commences—
  uncontrolled energy to peaceful harmony,
  excitement to contentment,
  and every feeling in between.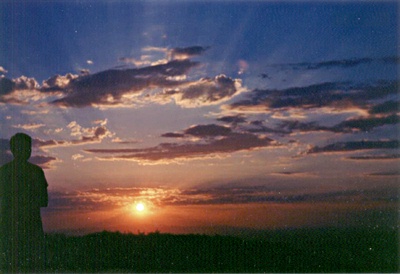 © Jovee B., Dededo, Guam