The Final Solution
May 11, 2018
The Final Solution
A plan of destruction.
Eliminate minority,
Create perfectionism.
Hitler's perspective
On idealism:
The Aryan look.
Blond hair,
Blue eyes,
German genes.
Methods of genocide
Killing millions.
Gas chambers,
Labor camps,
Mass killings,
Starvation,
Mental murder.
Reasoning?
Hardly any.
Purify the world,
Sift through the weak.
Make a "Heaven"
With murder.
Idiotic,
Unimaginable,
Unforgivable.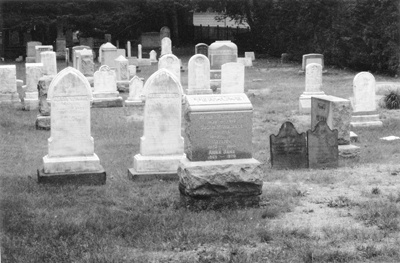 © Chris C., Pequannock, NJ