Definition
April 29, 2018
Lately I've been wondering if it's worth it
I've been searching and scanning
and listening to cheesy radio songs on repeat
and shouting my dreams at the sky from the tip of a mountain
so no one can hear me
Defining yourself is not as easy as it seems,
at least that's what I've been telling myself,
to ease the worry lines on my brain,
to comfort my swollen and bruised heart
Handwritten ink notebooks,
and rusty spirals,
are not enough comfort for
fledgling dreams,
and too-quick clocks.
Give it time,
the soft-spoken advisors of the world will whisper,
have fun, be a laugh and a smile and a gift,
not the greasy-haired girl in the background
but is this gutter of a world,
this rotten egg shell of a home,
better than the glittery lights and fake smiles?
Is there a place to belong or must I make mine?
My questions silenced, I put a piece of tape on my mouth,
and breath through my nose,
and smile through it all.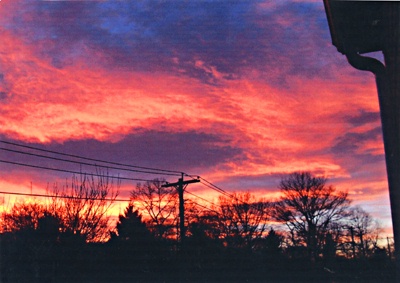 © Robbie M., Milford, CT