Won't You Hear My Screams?
April 10, 2018
I can hear you whispering from a mile away,
But you cannot hear me screaming.
I want your help, I need your help.
Don't you hear me?
I am begging for your help,
But you don't care, do you?
You don't care about my feelings,
Nor do you hear my screams.

I am screaming as loud as i can for you to help me.
But you carry on.
Without a care,
Without a sound,
Not a word nor a mumble.

I ask to talk, to give an explanation.
But you dont want to hear the words that come out of my mouth.
You dont want to know what i have to say.
They are not pleasant words,
It is not a comfortable topic.
So you ignore.
You don't hear
And i don't feel.
I can't feel anymore,
I can't feel again.
I won't feel, not ever.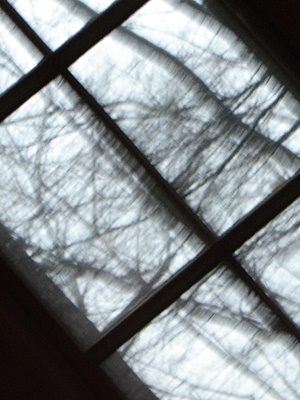 © Claire H., Boxford, MA