I wonder
April 13, 2018
I wonder,
I wonder about
Galaxies far far away,
And what secrets they might hold
I wonder how long it might be
before we destroy our planet
Or save it
I wonder if monster lurk in the oceans,
Hidden from sight
I wonder if magic is all around us,
And we just chalk it up to something else.
I wonder when we humans might open our eyes,
Become truly manKIND,
And save those who need it.
I wonder what it would be like to look down on earth,
To see it for its true size.
I wonder what would happen if people tried.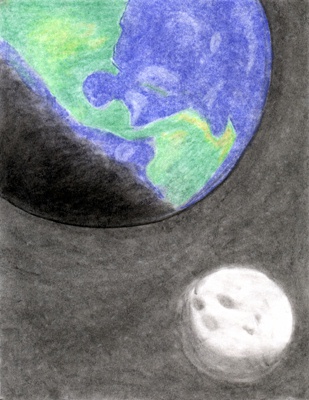 © Bianca C., Phoenix, AZ