You decide: Death or Life?
March 24, 2018
Perfection is only worth what society gives it.
These unwritten laws are implied
Wisdom is replaced by knowledge
Creativity by formulas
Beauty has stipulations
Time is a liability.
Suicude rates are climbing.
These kids panick because they cannot conform
or the conformed forget about them
But they forget what we are:
We are intelligent
The stars were gifted to us
But we box ourselves in
Throw away the key
We have the power to do anthing
and everything
But happiness has limits
If we forget who we are
Forget about them
And the stars that were gifted to us
We will burn out
In premature death
And a pitch black night sky.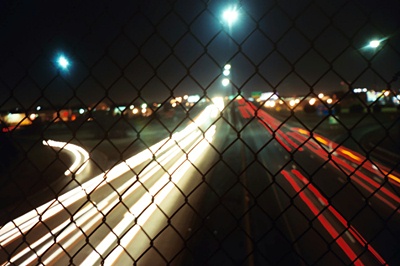 © Jordan L., Wichita, KS