Description of Love (Parts 1and 2)
February 24, 2018
Stars aligned when we first met, and in a glorious symphony our love was born. We were blinded by our white hot connection as our souls became one.
Our hearts entwined, we wandered in the darkest parts of each other, knowing and loving each other past the human explanation.
You set me aflame. My soul calls to you, and I long for your touch. I lose control of myself around you. I don't know how to react when you call me by name.
My soul has drowned in others before, but this is new. I lost myself in you, and I don't know if I'll ever arise from the abyss of this bliss the same.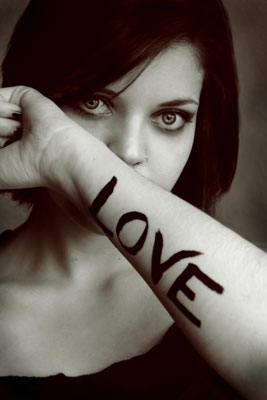 © Michelle B., Blairsville, GA