The Writing Process
February 24, 2018
Here I sit, in this empty room,
Waiting for the words to flow.
For the words....teach me things.
This may sound strange, but first, I hear a soft whisper.....
Then the words... My words...unveil themselves from the fog of my mind.
In the form of images.
Vivid, emotion clotted  images that surround the room.....fill it.....
Until it is too much, too much.
Until I can no longer sit still, and I walk outside to let the wind caress my cheeks.
Then I wait.
And wait.
And wait.
Wait for the images to come, to flow like falling water.
And they do.
And faster than my hand can write, My Words come.
Jumbled at first, but slowly.....
Softly and slowly they narrate the story....
Until there is no more, and it is just me and the wind, the silence...... So here I sit in this empty room,
Waiting, waiting, waiting -
For another story to bring.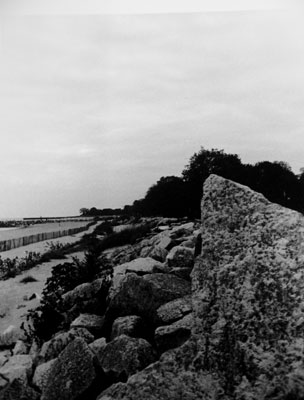 © Sean M., Apple Valley, MN