Generation Risks
February 22, 2018
I am in the car. Sitting and waiting by the window. The roads are bland with cars going by, all shapes and sizes. I see red, blue, orange and all colors of cars just sitting there, driving. My mother is sitting in the seat in front of me, just lifelessly driving in the lifeless road to a lifeless place. I ask her can't I please drive? My mother tells me no as I am too young. I ask here again and she tells me no 3 times.

Why is it that we are too young to drive? We can ride a tractor fine and perfectly so what is the difference for a car. Same switches and buttons. Some what is the difference? Back in the '60's kids were able to do much more danger than we can do in today's generation.

What is so significant about driving anyways? You are stepping on the gas pedal, brake pedal and sometimes using the wind shield wipers. I am puzzled to some of the vigorous tasks we have to do. Generations have changed, and my Father and Mother seem to understand it but I don't. 

Do they think I might crash, or I am too young to understand? They might just say "Oh kiddo it is not that fun you would not like it." Grandma always says that at least. Do they think my brain is still growing and I am too dumb to know about this stuff? Father is able to drink coffee, and work at a job and even pay bills. Why can't I?

We are trapped in a box that has duct tape on it and we cannot come out until boss man says so or we get to our destination. Kids are helpless. What is wrong with today's generation. We have our pros and cons, but one con can't continue which is the fact that kids of today's world aren't allowed to do what adults do even though they don't know if we can our not.
Go back to the 1800's, 1700's or even the 1900's. Kids helped clean and cook, and do adult things. So what happened? I have proven my point. That is something adults can do and I can do.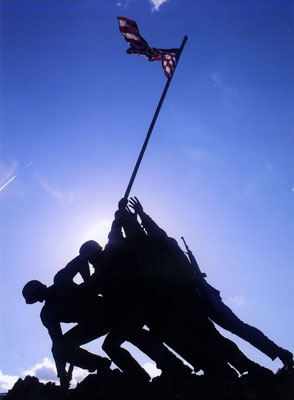 © James M., Glendale, AZ