Where Have All The Children Gone?
February 15, 2018
The suffering, the anguish, the agony, the torture, the despair,
The heartbreak, the panic, the loss, the grief, the tears,
A wave of gunfire washing over the innocent, a high school enveloped with the sound of piercing bullets, 
Kids scream in a contract to keep their life, 
Kids ceased of oxygen face down on the ground, 
A pool of burgundy blood tainting the precious high school hallways,
A chaos sweeping over the plead for safety.
An anxiousness torturing the hearts of parents, 
The numbness rushing through their bodies,
On whether the morning was the last time they would see their child in all their glory.
The nation grieves, the people plead, scatters of prayer are sent to God, but the change never comes, and it is a circle of innocent deaths.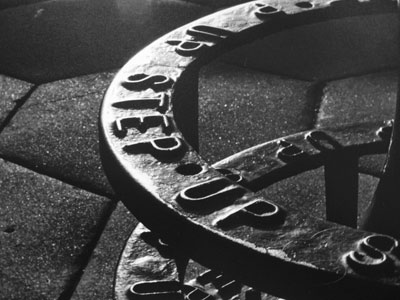 © David D., Apple Valley, MN