Music
February 7, 2018
You know when your in the most impossible place,
And there is only one thing that can make it right,
and so you plug up your headphones, so you can fall away,
Because the only constant thing whether it be day or night,
is music.
when your angry, or sad, or just empty or even happy,
there is only one thing, in this universe
that makes you feel like living.
and that's your song, your faaavorite verse.
It's music.
You know when, you've been put down so much,
and Everyone tells you rude things, and they're so untrue
like no one is capable of being nice.
and music is the one thing that's Not cruel
That's music
You know when you turn on that ONE song,
and you drift off, and the world no longer exists,
Then you just feel this pressure in your chest, and forget to breath,
Because you're lost in the beat, the music of it,
It's music
That's the one time i feel alright.
Because of music.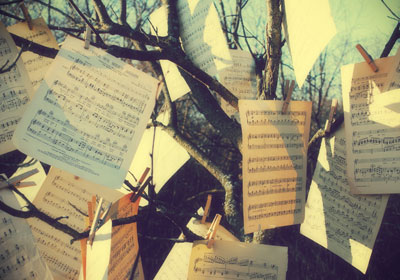 © Olivia E., Alto, MI