As The Towers Fall
MAG
February 6, 2018
I do not get to watch, passive, as the towers fall.
No, I am the towers,
destroyed by my own creator,
and I tried so hard to hold up the heights.
I became my own Atlas,
because he who was had left me,
in the rubbles of my own defeat.
And everyday, those who don't know,
they stack the stones higher.
Stable, they think,
and each day brings more and more bricks.
They couldn't of seen their work,
knocked down each eve,
nor known how I worked each night
rebuilding what they had placed.
No, they shall not see,
until the blocks had been ground to dust,
and I spend the hours mourning for my own mind.
No, they shall not see.
They shall not see.
I will not let them see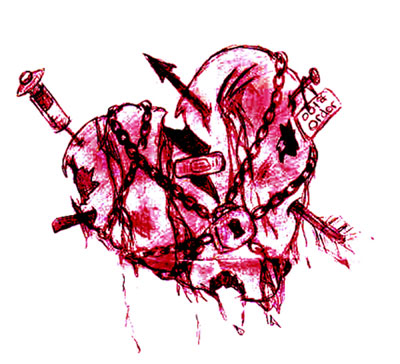 © Asia B., Hudson, MA