Because I Am Furniture
December 18, 2017
You don't see me as I am,
but as what you use me for.
I am there. There through fighting. Through the screaming.
The hitting.
Because I am furniture.
I sit and watch.
And watch.
And do nothing.
Eventually, the pressure on me builds.
My wooden frame begins to crack. 
I don't work work the same.
You no longer see me.
You see me as junk.
Now that I'm broken,
you're much rougher on me.
You care less for me.
Finally, 
I know I'm worthless.
You see the same.
I'm thrown away.
Because I am furniture.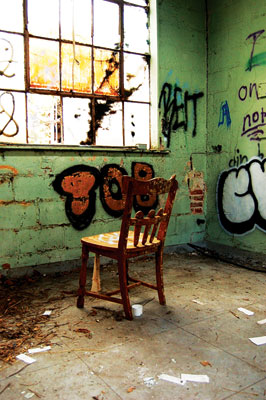 © Gianna V., Sewell, NJ