Jesus
December 14, 2017
They come to the small town
Riding in on a donkey
They ask for a room but are denied
They decide to stay in the stable
By the animals they lie
The animals sleep peacefully
The wind swirling through the grass
They settle into the hay
Peacefully they lie in the hay together
Under the stars Jesus Christ is born
Away in a manger born is the King
The birth of Jesus Christ our Savior
The smell of hay in the air
The animals watching the newborn carefully
He stares at the world watching every movement
She holds him close to her
Wrapped in a cloth
She watches him admiringly
"Jesus" is your name
He agrees with a smile
In a field far away three shepherds watch the flocks
Angels appears with good news to come
They tell them of a baby in a manger
The Savior is born on this night under the stars
The bright star rests over the birthplace of Jesus
On their Camels they travel far and wide to the new King
The new King is found resting under the bright star
Gold, frankincense, and myrrh are placed before the king
Gathered together they welcome the baby into the world
Hark! The Herald angel sing. Glory to the newborn King!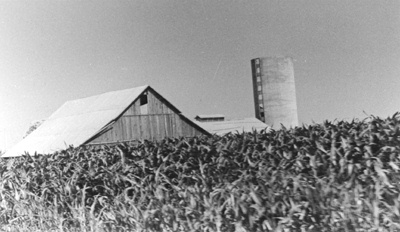 © Steve S., Marblehead, MA