Welcome to Society
December 8, 2017
Welcome to society,
as rough as it can be.
Judges you for who you are,
and who you want to be.
They ask you not to smile,
and judge you when you frown.
You try to love yourself,
when they only bring you down.
No matter what you do or say,
It's wrong. It's wrong. You think their way.
Society makes life hard to bare,
don't worry one day you'll get there.
Yes, you can have your thoughts,
just as long as they meet theirs.
But just remember when you're low,
nobody really cares.
Don't worry though,
you'll make it through.
But don't be surprised,
when you're not you.
Don't be scared,
it's for the best.
Now that you're just like the rest.
No need to worry,
no, no, no.
You'll find life is better,
getting to bring people down.
Welcome to society,
we're the coldest ones around.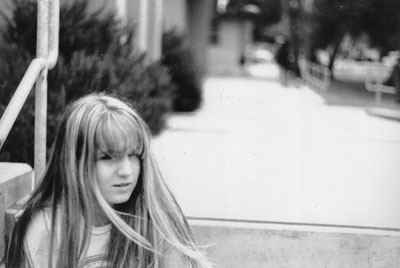 © Alyssa R., Pacific Grove, CA