Black&Blue
November 1, 2017
You left me with black and blue bruises
On my already black and blue body
My black and blue heart broken more than usual,
You made the marks with your black and blue fingers tracing the outline of my cold body
And then my black and blue wasn't good enough
Because the new girl was burning red
It's been a few months since you left in your black and blue car
Back to your black and blue town
To your black and blue house
Straight through your black and blue door
To your fiery red girl.
But seems some blue and the black will be there soon.
While mine is slowly disappearing,
Hers is spreading everywhere.
But yesterday you came and knocked on my black and blue door.
Your black and blue smirk widening across your face,
Black and blue arms outstretched,
I had been longing for your embrace for the longest time.
But you hadn't seen I had turned fiery red while you were off spreading your black and blue like a disease.
It hurt to hug you, to see you, and I could feel myself sucking your blue black colors back into my soul.
I shut the door,but you broke it down.
And black and blue spread like wildfire.
But you claimed I did it myself.
So I guess it's ok.
So give me a paintbrush,
We'll paint this town Black & Blue.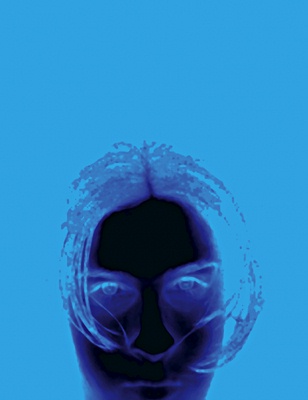 © Kandyce S., Falmouth, MA