The Lonely Man of Rage
October 26, 2017
The man lived alone
Without a ring on his finger or
A child to call his own.
He lived angrily,
Enveloped in all the wrath
Of the past.
The world around him
Was able to let go so easily,
But he was not.
That made him even angrier,
And that made him envious:
Envious of the ability to let go.
No matter how many therapists
Told him
To let go,
No matter how many friends
Yelled at him
To get over it,
He could not
Let go
Of the past.
He never was able to;
He became the living embodiment of wrath,
And years later, died all alone.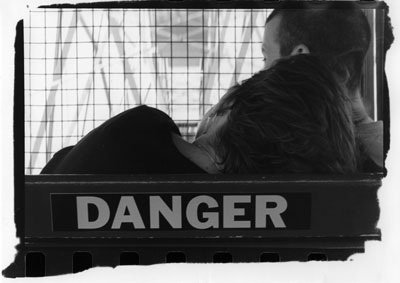 © Katie P., Bethesda, MD