My Chrysalis
October 19, 2017
I am a butterfly in my chrysalis
      For three years you fed me
            gave me life
                  gave me strength
                        gave me love.
      I thought you would sustain me
            keep me safe
                  keep me whole
                        keep me loved.
      You were my everything
            my joy
                  my strength
                        my love.
I am a butterfly in my chrysalis
      All of me that is you is dissolving
            is changing
                  is shifting
                        is becoming something new.
    I am gone.
    I am reborn anew.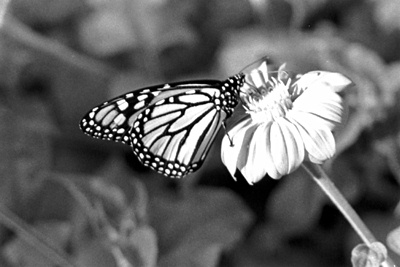 © Lindsey D., Marblehead, MA