I will not apologize
October 1, 2017
You may tell me i'm not pretty,
and I will believe you,
You may think that I don't care, even a little
And I will still believe you,
You can tell me that I cant be anybody
And once again that is true,
You may find that I don't try at all
And I am still as good as you, 
But the truth is,
I'm not pretty, I'm beautiful
I don't care just a little, I care a lot
I wont be anybody, I will be somebody
I don't try at all, I do, I suceed
So don't tell me the things I will or will not be,
Cause If you truly knew me, then you'd see
What I will become, and What i'll seize, 
I am A hurricane, I am beautiful but if you mess with me I hurt you ten times worse. And I will NOT apologize,
For something you asked for. 
'Cause you will never know what God Has in store.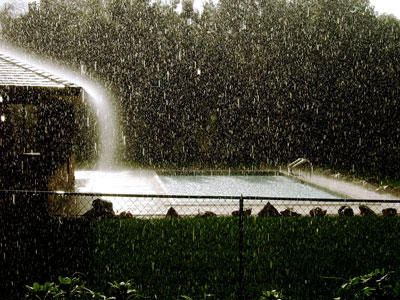 © Chelsea C., Auburndale, FL