Places
MAG
September 29, 2017
Street lights flash on chalk-stained fingers,
voices crack across the choruses of old songs.
"Let's write our names in the places
that created us."
The elementary school blacktop,
the beat up park with sky-reaching swings,
the sidewalk in front of the first restaurant
we ever ate at alone
your basement, my bedroom, our tree
with branches that once held scrawny,
glasses-clad girls
and their gossip and giggles and gushing
and all of their stories.
A tripod built balanced on a fence
taking photos of places we no longer visit.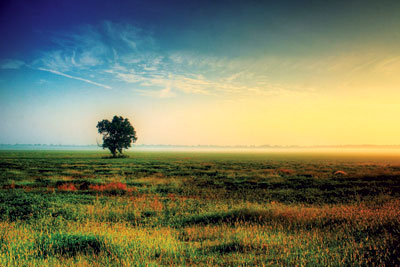 © Taylor M., Pelham, AL