My Bestfriend
October 5, 2017
The pain was unreal,
It had only been one year but
It would take time to heal.

My Grandpa was a Vietnam vet,
And the thought of his passing hadn´t gone through my mind yet.

He passed with worst kind of cancer,
the type that did not have an answer.

The thoughts made me sick,
The painful memories go through my mind quick.

I get a flashback,
To when I got a night snack,
Grandpa and I talked while he was eating a Big Mac.


Battle 2
I realize he knew he was at the end,
My parents didn´t tell me because
He was my bestfriend.

Hot pain burned my chest,
I didnt understand, was this some sort of test?

The funeral brought me to tears,
As they talked about memories I was all eyes and ears,
Then I realizeed that this reality was part of my greatest fears.

I went through sadness and dread,
Hating the cancer that had spread,
Remembering all the things he said,
I start to run out of tears to shread,
And I rejected the fact that he was really dead.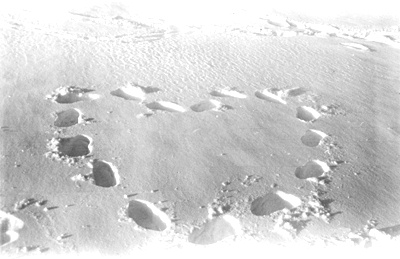 © Kim B., Marblehead, MA