Last day of school
September 23, 2017
Life is a balance between chaos and order
Death and life in perfect harmony.
But what happens when the balance tips? Life beats death and joy is shown in all.
When chaos beats order, I look to you.
Five seconds. I run, but I'm too slow
Four. I see them like mannequins, lying still as water
Three. Years remain between us.
Two. I recognize my undoing, and I don't fear death
One. My worst fear is realized. I never said that I..love...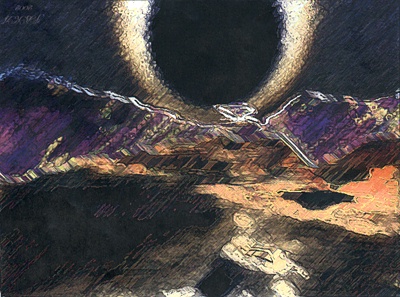 © Jason B., Colorado Springs, CO