My Sanctuary
MAG
September 22, 2017
In a boat with the sun and wind in my face
I can feel the tide, like floating in space.
Sliding into water, like soaring on air
Alone with my thoughts, not a worry or care.
Exploring an ocean, a sea or a stream
Discovering the world, like viewing a dream.
In the water I'm free, no care and no time
No responsibility and no need to rhyme.
It's where I am most happy, no stress,
no exam
No homework or quizzes, and no need
to cram.
Quiet with my thoughts, no pressure
to succeed
The deep is my freedom, I'm care-free indeed.
Scuba is so much more to me than a sport.
It's my passion, my joy, my personal resort.
As the sun goes down and my day comes
to an end
No fear, I'll return to the water – my friend.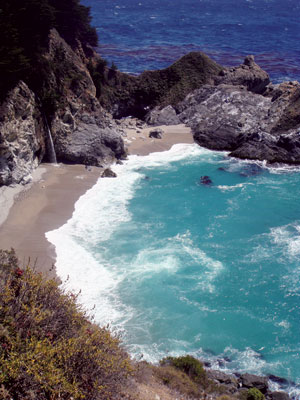 © Piper C.