I am poem
September 17, 2017
I am the poet writing of my pain.
I am the girl, pushing everyone away.
I am a butterfly, trapped within her cocoon.
I am the girl sitting next to you.
I am the flame igniting the fuel
You are the one who acts so cruel
I am a raging sea, trapped within a raindrop
I am the one wanting the lies to just stop
I am the one asking you to care
Please, I am begging you, please be there.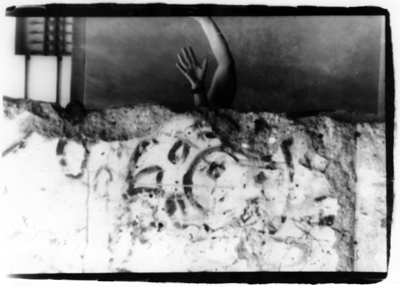 © Yara K., Bethesda, MD