MEMORIES
August 28, 2017
The world is big
and so was a man's heart.
I call him my inspiration, my motivation.
He was a spirit of credence to all.
A stupendous person whom all wanted to call.
Who taught all to care.
Creating moments, Enjoying and share.
He was impeccable in his work.
Had an influence to spread light in murk
Full of principle, Full of vow.
Aiming to create change and the time is now.
An individual who always trusted god,
For he has planned best in situation which are odd.
Unfolding talent for tomorrow,
Restoring memories to look back and smile????
He is in MY HEART
,he is in YOUR HEART, he is in all beautiful hearts.
I miss his presence ...though, I know he is seeing me, he is revising my decision...he is still guiding me for I may not fall.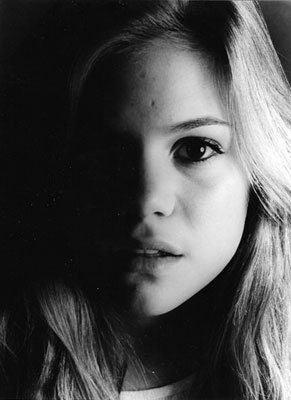 © Michelle M., Plainview, NY