Doctors orders
August 28, 2017
THe doctor gave me a prescription.
A thirty days supply of pure happiness.
He told me to smile, and I'd feel instantly better.
He failed to mention the side effects,
that holding a fake smile would only worsen
the feelings I feel, likepain and sadness.
He didn't mention that I'd feel,
like screaming every second of the damn day.
No matter wat I did, the drug never wore off.
The fake smile had been on my face for so long,
it was a force of habit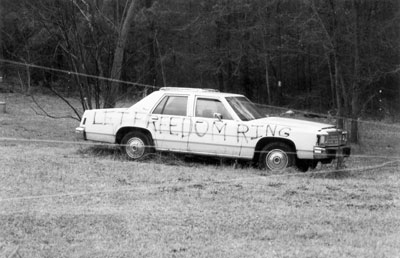 © Shanon G., Elgin, SC