Sands
August 25, 2017
I've seen you,
I've walked with you.
But back in the days when we were best friends,
and when I walked on you,
you separated from underneath my feet.
And slipped through my fingers when I held you.
Now my dear sand,
I have come to realize that you are not always trustful.
No offense.
I've seen you,
but I don't want to know you.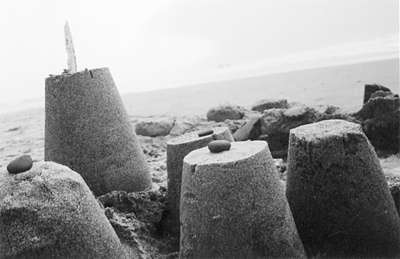 © Lydia D., Seattle, WA