Riptide
August 21, 2017
I got caught up in loving something
That would never love me back.
I was thrashed under pressure
Of perfectionistic expectations,
And choked on the remnants of
What little oxygen I had left.
Throw me to the riptide-
Let the sharks come and prey!
Watch them circle in,
While the leeches suck the life
From my brain.
And I'll continue to wander alone…
Until my body winds up
Stoned.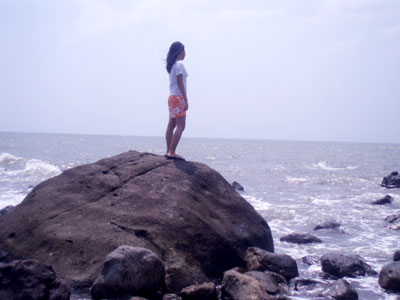 © Grace L., Bacolod City, Philippines