Butterfly Gang
July 24, 2017
Breathing in the heavy atmosphere, till I drown in someone else's misery.
Under the crashing waves above me called rage, sinking into a more calm water called pain.
Teetering on the edge of my release not sure if I can try.
Though confusion is pushing me off the edge onto the cement cloud.
Everyone stares and shouts but will anyone try to catch me if I try to fly today?
Running away from the villain in the story, not very hero like but the villain is me.
Forever looking thru a scope trying to pick its next target.
Laughing at who gets a bullet throw their head, their name is Suicide.
Yelling at the broken mirror, blood dying the floor red, yes Suicide fell in love with that face.
Getting flustered at all the miscalculations, because Suicide can't be in love.
Angry at this curse, Suicide won't let you die.
No instead it'll let you suffer, people call you strong but Suicide calls you theirs.
Growing mischievous, Suicide sits you down in a corner and covers you in blood kisses.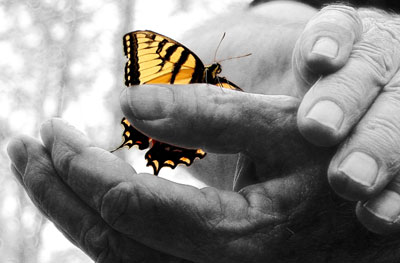 © Katie K., Macon, GA