A Fresh Breath
MAG
July 13, 2017
Hark, the chill rustling of chlorophyll sheets,
the leaves of Nature's Bible.
Her true cantabile whisper – raspy
with influenza of industry – I think returns,
phantom but fully felt quiver of air
clasping, caressing our flutter of existence.
The gentle breeze of lyricism,
the jarring gust of chromaticism – both
in one breathtaking breath of Mother Earth –
neither caught whole heart in spirit of Man,
save a momentary letter, a transient note
that makes us know!

Shh! Can you hear
the time-touched tune of anima ancestral? We,
overtones in the wind's soulful timbre. We,
Nature, with Man just one sweet pitch.
A fresh inventive
Dissonance enriched in harmonies old.

Hark, the sublime song of Life,
a scherzo celebration of air.

Inhale, exhale. Find we holy
aspiration in natural
respiration – coaxed to consciousness
by the wind – Stimulated –
Transcending caffeine and drugs and sugar heights –
Liberating real for the chorus of
Beautiful Truth!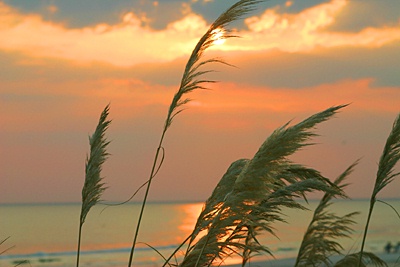 © Jonathan L., LaGrange, GA