The Poet is Missing
June 28, 2017
I skipped first period a lot in school.
though,
the words
'ditching class'
were words that tumbled out the mouths of
slackers
–not me
for me:
the words seeped from tired black eyes, hot with shame.
still,
I could feel myself changing in that bathroom stall.
soon,
grades were numbers and letters and
classes were blocks of time wasting
the ink I could be dreaming away in my bathroom stall.
I came to fear the bell
because I knew I had become so brittle that
its every wring brought me
one. class. closer. to. my.
snapping day.
The bell would always ring though:
my heart would scream
and logic would drag me to period two.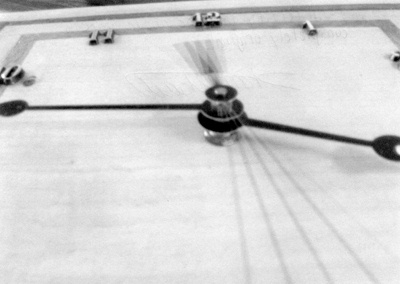 © Michael H., Milford, CT