Music That Moves You
June 10, 2017
If there was always a constant, steady beat,
Then she threw me off time,
And completely out of sync.
If there was tempo,
That I was supposed to learn,
I'd have no clue--
I was busy listening to her.
If the band was in perfect harmony,
I would have never known,
Because her eyes were like stardust,
Pitch-perfect in tone.
If the cellos vibrated the walls,
And the trumpets roared in the air,
If the symphony brought people to tears,
I still wouldn't care.
Her smile was like perfect white piano keys,
Her laugh was like an unforgettable melody,
Her hair was like frayed guitar strings,
She was my only remedy.
I walk the hallways,
Humming her in my mind,
Thinking of her voice,
Keeping me in time.
I would've danced no matter what,
I would've smiled with all my heart,
Because she was the music that moved me,
And that's just the start.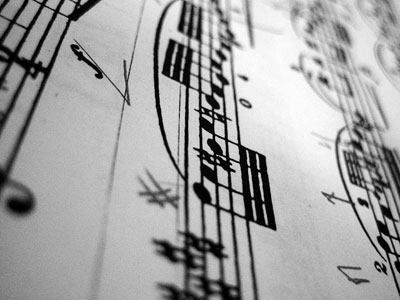 © Kimberly C., Houston, TX